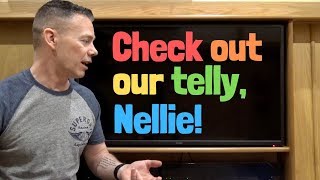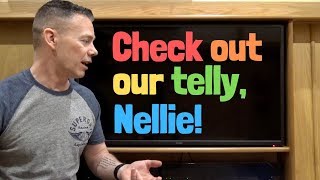 How to Install and Watch TV On a Canal Narrowboat
In this vlog, Colin shows you the televisions and soundbar we're installing on our new canal narrowboat, Silver Fox. We'll also explain how we'll receive a signal from our aerial, the Internet, and a third, ingenious solution for watching TV when we're out in the sticks with no signal.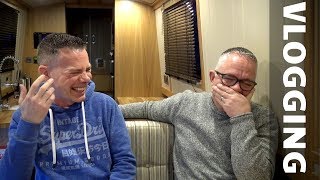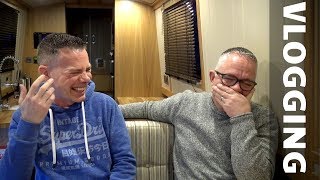 How Vlogging & Social Media Mess With Mental Health!
Our new narrowboat, Silver Fox is almost complete! While we wait for the final touches to be finished, we wanted to reflect on our experiences of vlogging and social media. The whole point of moving onto a narrowboat was to save my mental health but has vlogging on YouTube, and tackling Twitter, Facebook and Instagram helped me or actually screwed with my already dysfunctional mind?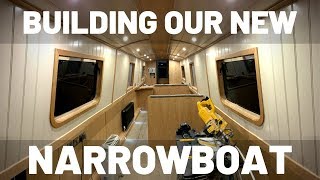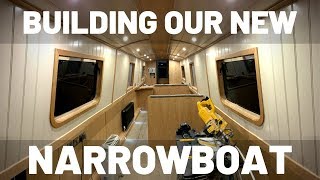 Building Our New Narrowboat. Fit-Out is Almost Complete!
The internal fit-out of our new narrowboat, Silver Fox, is almost complete! In this vlog, Colin will walk you through our narrow boat and show you the progress we've made, along with the amazing work of the Bickerstaffe Boats team. Silver Fox will be ready soon, so click the notifications icon to be the first to hear when we release a new vlog.