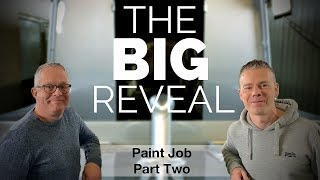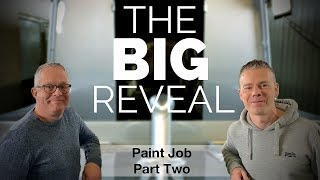 Painting Our New Narrowboat - Part Two. The Big Reveal!
n the second of our two vlogs showing the paint job on narrowboat Silver Fox. The exterior is now completed (almost) Just going to add anti-slip to the roof). This vlog includes one of our favourite compilation scenes, documenting our narrowboat's journey from base plate to completed paintwork.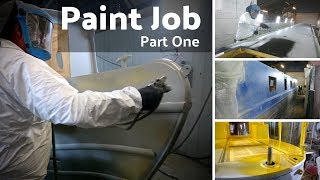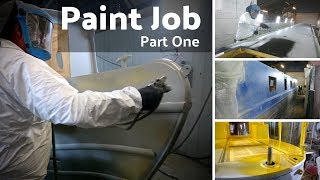 Painting Our New Narrowboat - Part One
In the first of two vlogs, narrowboat Silver Fox is going in for painting. Having already being coated with a two-part epoxy sealant, in this episode she receives three coats of high-build primer, three coats of base colour (Mercedes Iridium Silver), and finally, three coats of UV protective lacquer. In episode two, she'll get blacked, gunwales painted, all of the anti-slip coverings and some external accessories fitted.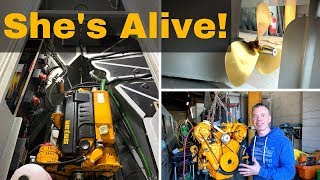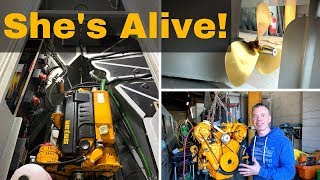 Fitting Our Vetus Narrowboat Engine
Installing our 42hp Vetus engine into Narrowboat Silver Fox. In this vlog, we show you the layout of our engine bay, all the pipes, valves, connections, and batteries before we fit our new engine.